We value all our customers and are excited to introduce our Jar Return Program to reward your loyalty.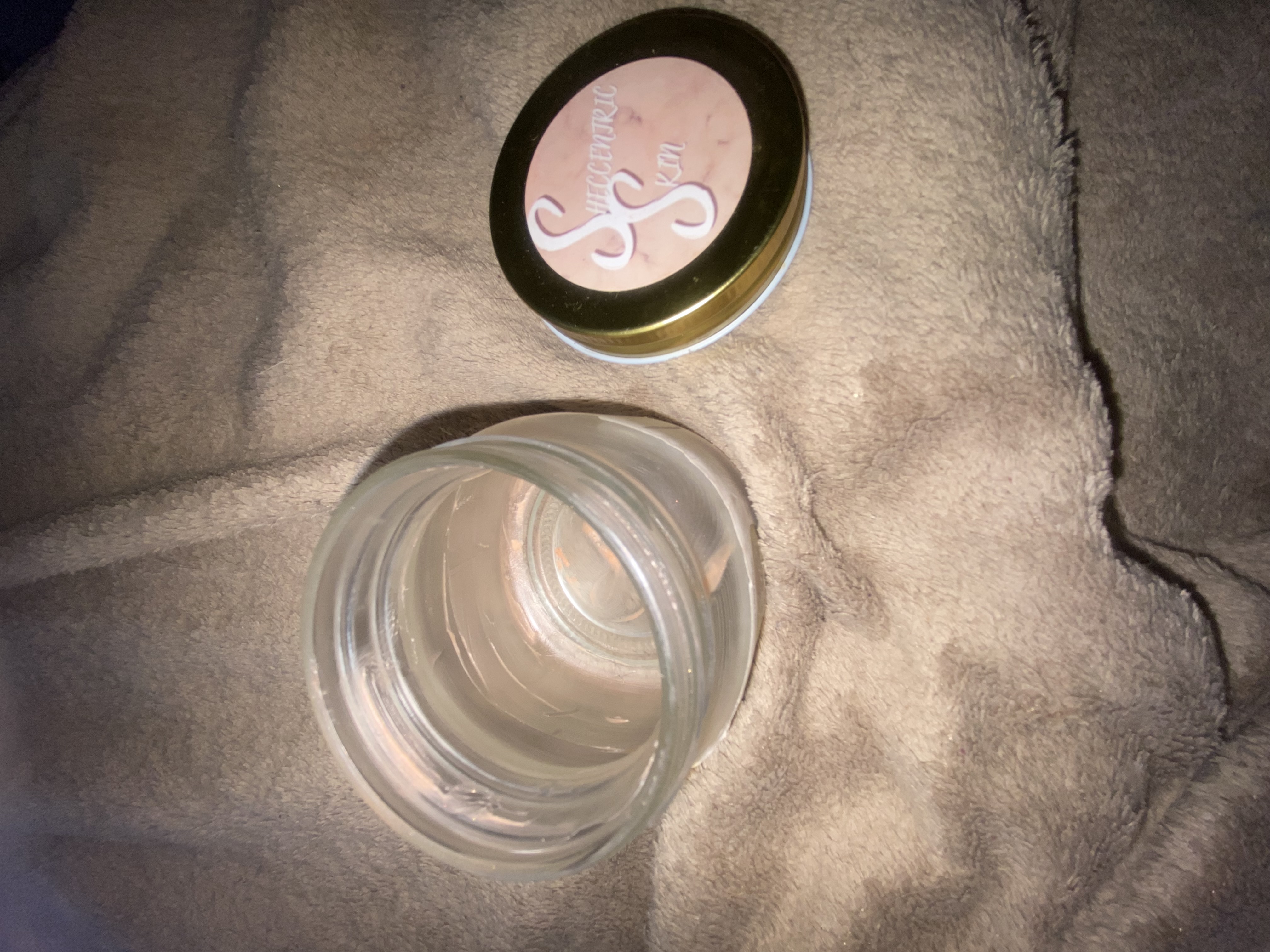 Please follow these rules to participate:
-Customers are responsible for packaging, shipping & handling costs
 *TIP* - save your SHEccentric Skin packaging to reuse for this program
-Please include a slip with your name and email address for your participation to be accepted.
-The jars that you return will only be used for your next order. Although the jars will be thoroughly sanitized upon arrival, we will not be swapping used jars amongst customers so that we can uphold our hygiene standards. 
-Drop off services are also available, email us at [email protected] or Direct Message us on instagram/facebook @sheccentric_skin 
-Unclean jars will receive a 5% discount.
- Clean jars free of labels will receive a 10% discount
- Once we receive your jars in good condition, we will email you a personal coupon code for your next purchase. The Jars and their gold lids must be free of cracks. 


For the return address email [email protected]

Please be patient with your email responses as this is a new program! 
Thank you for participating!